HRFN welcomes 3 new members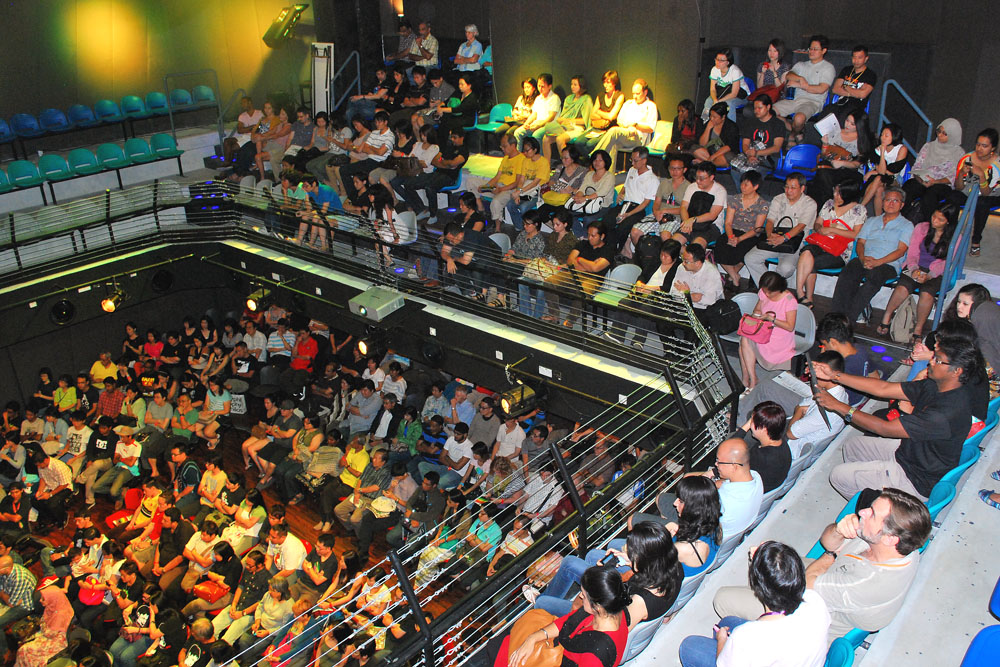 The Human Rights Film Network is honoured to welcome three new members from different parts of the world to the network.These festivals are the Karama Human Rights Film Festival in Jordan, the Freedom Film Festival in Malaysia and the International Human Rights Film Festival in Guatemala. This decision was taken during the annual network meeting in November 2012, because of the valuable contribution of these festivals towards promoting dialogue, respect and protection of human rights.The Karama Human Rights Film Festival in Jordan, the 3rd edition of which is currently taking place, was set up to respond to the need for human rights dialogue and advocacy in the Arab region. Karama, means 'dignity' in Arabic. Recent massive upheavals in the Arab region made it imperative to seek the exchange of expression, ideas, opinions and experiences on human rights issues across the region and the world.
The KOMAS Freedom Film Festival is the first annual documentary film festival in Malaysia, adopting the themes encompassed in the Universal Declaration of Human Rights. The festival believes the protection of human rights is the foundation for genuine justice, peace, equality and democracy. Therefore it strives to bring socially relevant films and documentaries to the Malaysian public.
The Muestra de Cine Internacional "Memoria Verdad Justicia" in Guatamala is the only human rights film festival in Central America. The Festival creates a public space, screening good and independent cinema and provoking dialogue and debates to promote social, economic and cultural justice.The Human Rights Film Network now consists of 35 members from all continents.