Radical Democracy: Upload Your Video!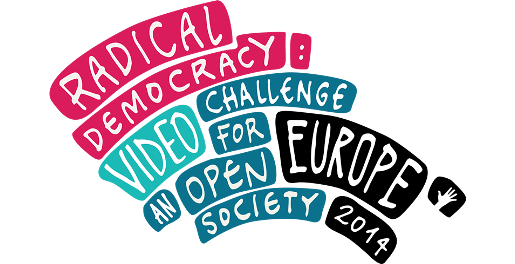 With the European Parliament Elections ahead, Doc Next Network is calling on media makers, social activists and critical thinkers to share your views on 'Europe', in the form of audiovisual media works. You are invited to challenge prevailing notions of democracy and representation, to reflect on alternatives, and to create new narratives for an open society.
Building an online video platform, Doc Next Network aims to instigate a debate and discover 'radical' stories about what is and should be happening in Europe. We believe that through stories and creative media works, we are able to represent ourselves and our communities, locally and globally. This is what is called Radical Democracy.
So: take a stand and share your views about Radical Democracy for Europe on video. Become a part of the debate around the 2014 European Elections - and win a € 2500 award. Deadline is 13 April. See the call for videos here.