HRFN welcomes five (!) new member festivals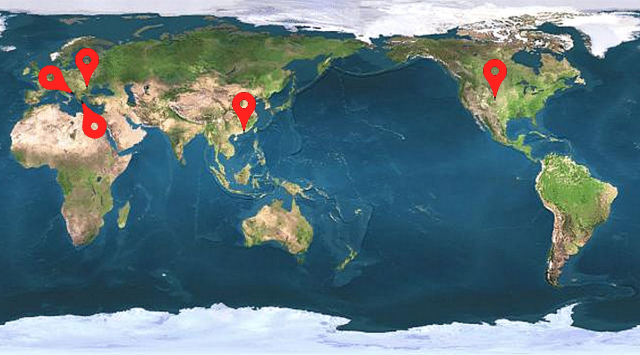 The Human Rights Film Network is very pleased to welcome five new members to the network. This week, during the annual network meeting in Amsterdam, human rights film festivals from Montenegro, Moldova, Albania, Hong Kong and the United States were cordially included in our 'festival family'. In these times of shrinking space for independent media and civil society, we feel it is important to screen films on human rights in every corner of the world. The new members are:
ACT Human Rights Film Festival, Colorado, USA
Fast Forward Human Rights Film Festival (FFHRFF), Montenegro
Documentary Film Festival Chesnok, Moldova
International Human Rights Film Festival, Albania
1905 International Human Rights Film Festival, Hong Kong
Some of these festivals started relatively recently, while some others have been around for many years now. More information about these festivals, submission deadlines, etc. will follow soon. We greatly look forward to cooperating with these festivals and sharing advice and experiences amongst each other.
This brings the total number of active network members to 41 human rights film festivals.