Concern about Fate of Ukrainian Filmmaker Oleg Sentsov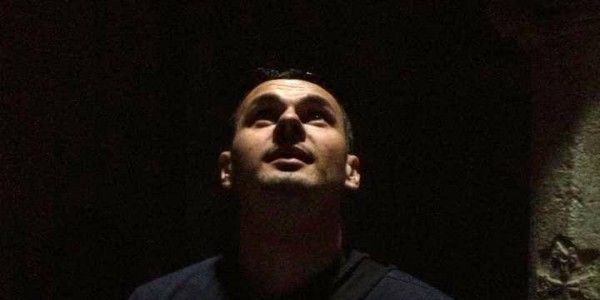 The Human Rights Film Network expresses its concern about the fate of Ukrainian filmmaker Oleg Sentsov.According to the information currently available, he is one of the four Ukrainian citizens held in Moscow's Lefortovo pre-trial detention centre accused of terrorist acts.His lawyer reported that Russian State Security (FSB) officers had subjected him to torture and other ill-treatment to force him to confess to terrorist acts. His lawyer reported that they also took off his trousers and threatened to rape him.We, members of the Human Rights Film Network, are deeply worried. Therefore today we wrote a letter to the Russian Prosecutor General's Office and Federal Security Service, in which we:Ask them to order a prompt, effective and independent investigation into the allegations that Oleg Sentsov has been tortured and otherwise ill-treated;Remind them that all foreign nationals detained in the Russian Federation have the right to consular assistance and demand that Oleg Sentsov and the other three Ukrainian citizens detained are given immediate access to the Ukrainian consul;Urge them to immediately return Oleg Sentsov and other Ukrainian citizens from Crimea detained in Lefortovo prison to Crimea;Express concern that Oleg Sentsov may be detained because of his peaceful opposition to the occupation of Crimea and urge them to drop any charges that stem solely from their exercise of his rights to free expression and peaceful assembly.Sentsov's short films include A Perfect Day for Bananafish (2008) and The Horn of a Bull (2009). Sentsov's debut feature Gaamer (2011) about a video game tournament was highly regarded on the European film festival circuit.The Human Rights Film Network is a partnership of 38 human rights film festivals around the world. The network promotes human rights films and supports filmmakers, in particular those at risk for their life or repressed by censorship. These filmmakers often act as the eyes and ears of the world in situations of conflict and crisis.
See HRFN's letter.
See Amnesty International's call for Urgent Action.
See the online petition for Oleg Sentsov.