Two new members join the HRFN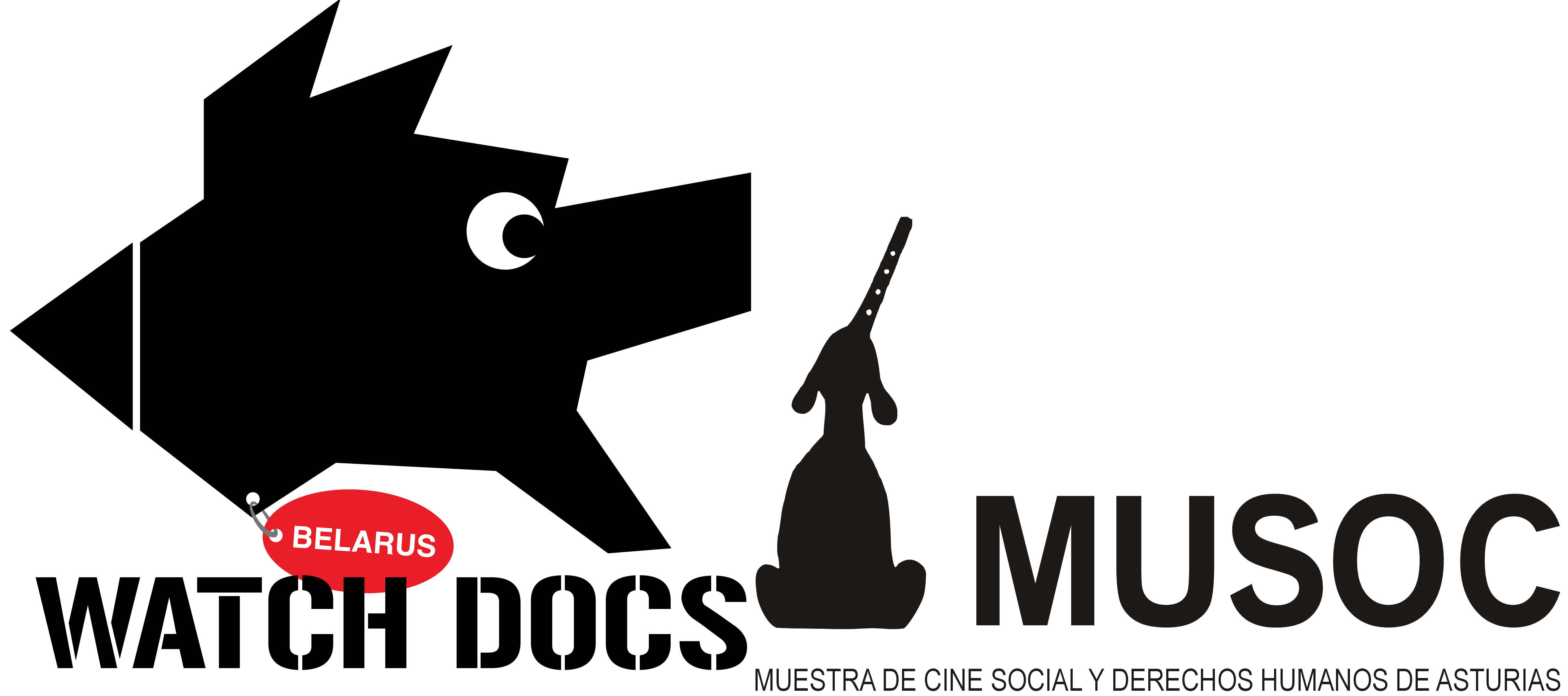 The Human Rights Film Network is thrilled to welcome two new members to the network. During the annual network meeting, which took place online in November 2020, human rights film festivals from Belarus and Spain were officially welcomed to the network. Since the start of the network in 2004 we grew to 44 festivals worldwide.
Learn more about the
MUSOC Festival in Spain and
WATCH DOCS Belarus Human Rights Film Festival in Belarus.
We are looking forward to cooperating with them in the future!
Date:
Tuesday, February 16, 2021 - 11:15